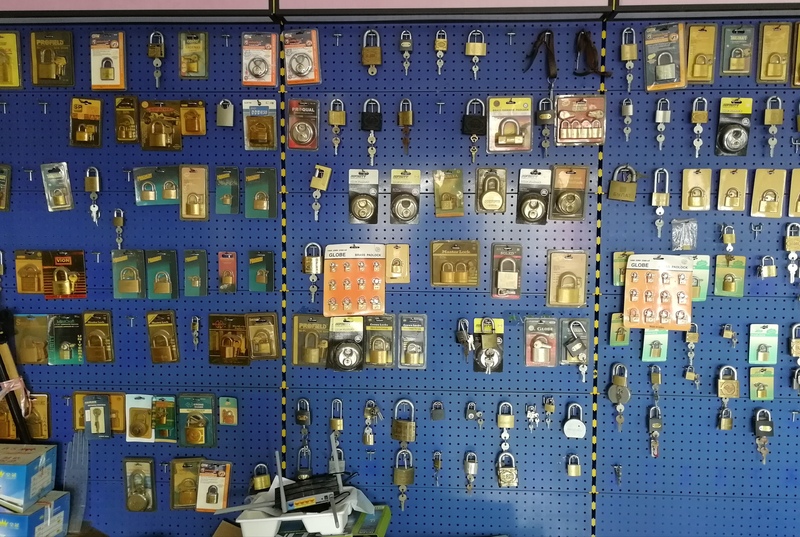 We can provide the padlock as follows:
Mterials Brass/iron
Size: 20mm, 30mm40mm, 40mm, 50mm, 60mm, 70mm
Packing according to customers demand

Our padlocks mainly for middle-east market with good quatity and competitve price.
We specialize in producing all kinds of padlock. For example, Iron lock, steel padlock, shackle lock, Brass padlock, Rectangular lock, Leaf blade square padlock, Beam-wrapped padlock and so on. We also can product the products as customer's request, include package, size and material, we have superior quality, competitive price, best service and prompt shipment. Pls don't hesitate to contact with us then know more, service for you is our pleasure.